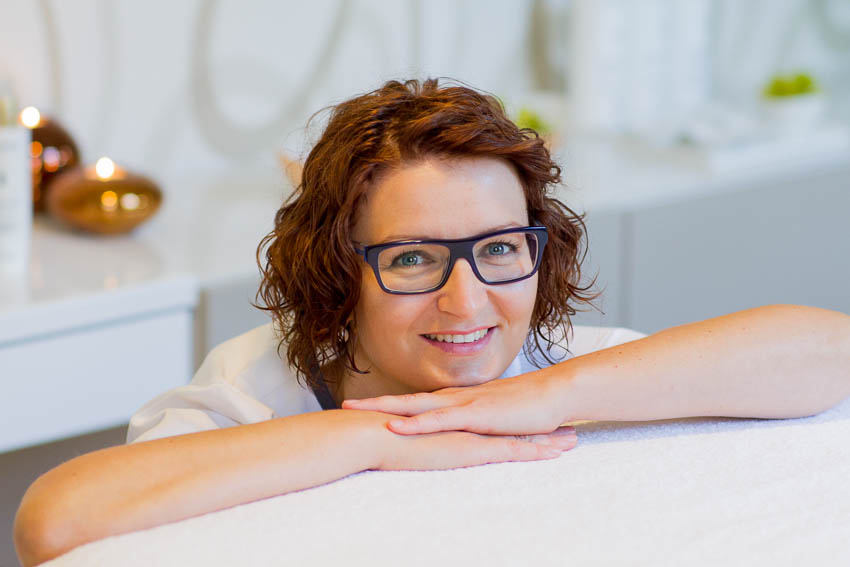 Come treat yourself!
Dana Radlová, salon owner
Having a healthy and beautiful skin has always been my wish and I believe it's a dream of almost every woman. That's why I chose beauty as my mission in life. I help women to achieve their goals in skin care with the support of top professional French cosmetics SOTHYS Paris. At my salon, I primarily rely on the efficacy of SOTHYS Paris products and on the sensitive work of my hands. If something goes out of fashion, it won't be a human touch - that's timeless. I am very happy that I had the opportunity to build the salon on a beautiful site of the Castle Residence hotel, which was founded in the 18th century. It's located in a tranquil residential area, in the shade of chestnut trees, where genius loci takes power over your everyday worries. Come treat yourself! Your skin will appreciate that and you can relax during the treatment. Regular and targeted care will keep your skin in a good condition and resistant against external factors. Problematic skin will be cleansed, tired skin will be reactivated and looking younger. I welcome you to come and experience all the benefits for yourself!
Experience for your senses
Enter the world of absolute beauty with SOTHYS Paris.
SOTHYS Paris is an exclusive cosmetic brand, a legendary name that represents excellence and prestige in beauty all over the world. Professional body and facial treatments are very effective thanks to high-quality products, brand philosophy and holistic approach. It is the creator of an exclusive massage method Digi-Esthétique®, specially developed to heighten the effectiveness of the treatments and the assimilation of active ingredients. The original technique combines Eastern and Western acupressure methods and massage procedures. It lies at the heart of SOTHYS programes and boosts their extreme sensoriality by transforming each treatment into a moment of well-being for the body and mind.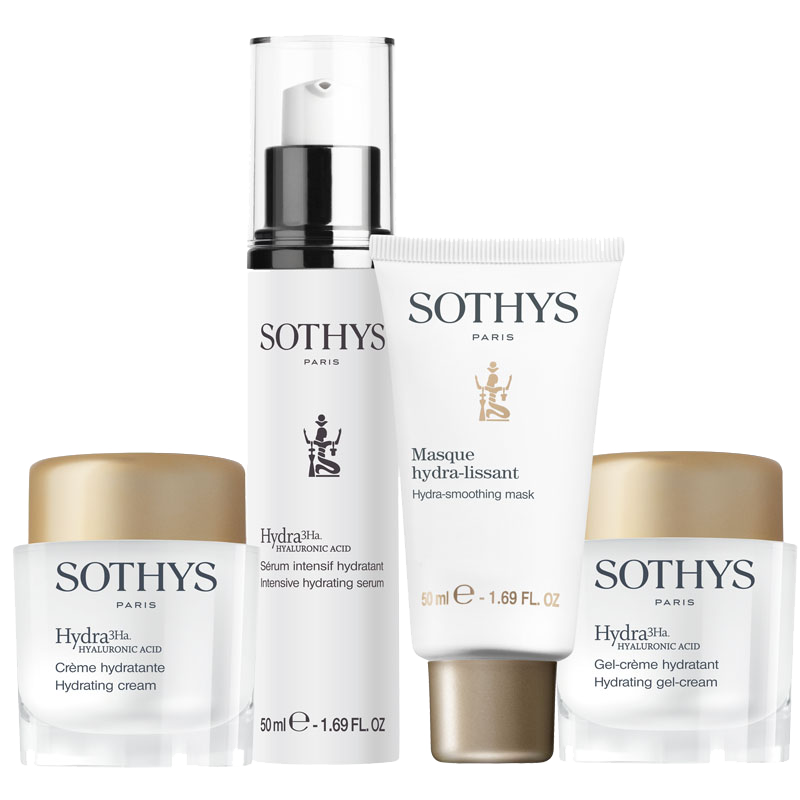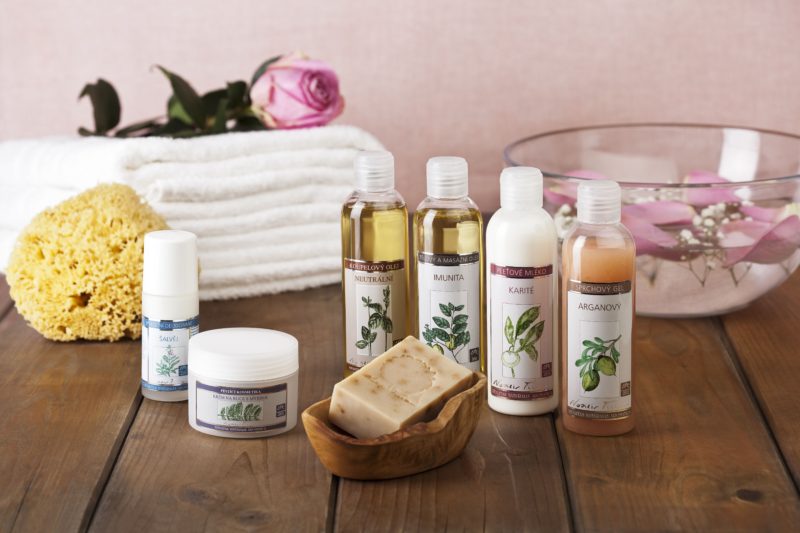 Beauty and Harmony from Vlčí Hora
Czech aromatherapy cosmetics NOBILIS TILIA
I stopped by their show room just by chance and I was amazed. Such a beautiful scent of essential oils and various mixtures. Man had to create something like that with a great love. I wondered what to do to share my fragnant experience with you, my clients, and when I tested their carrier oils, I was clear - aromatherapy massage and rose facial ritual.
Nobilis Tilia is a Czech aromatherapy company being active since 1994. With humility to natural processes and use of scientific knowledge, they create unique natural products to develop harmony and beauty.
Code of Ethics
In respect to you, my clients, I hereby undertake following rules:
100% money-back guarantee if you're not satisfied with my services.
If you arrive at the appointed time, I'll never let you wait longer than 15 minutes, otherwise I guarantee a 15% discount on your treatment.
I guarantee highly professional service, client approach and skin care advisory. I am trained by professionals from SOTHYS Paris and I will keep my education and knowledge at the highest possible level.
The treatment cabin will always be properly cleaned and perfectly ready for your procedure. If you do not have that feeling, please do not hesitate to tell me and I will consider a compensation.
I will keep you informed about news, events, special offers, advantageous packages, or changes in the salon (should you wish to receive such info).
In case I cannot meet you due to illness or another reason, I'll inform you in advance and I will offer you an alternative date.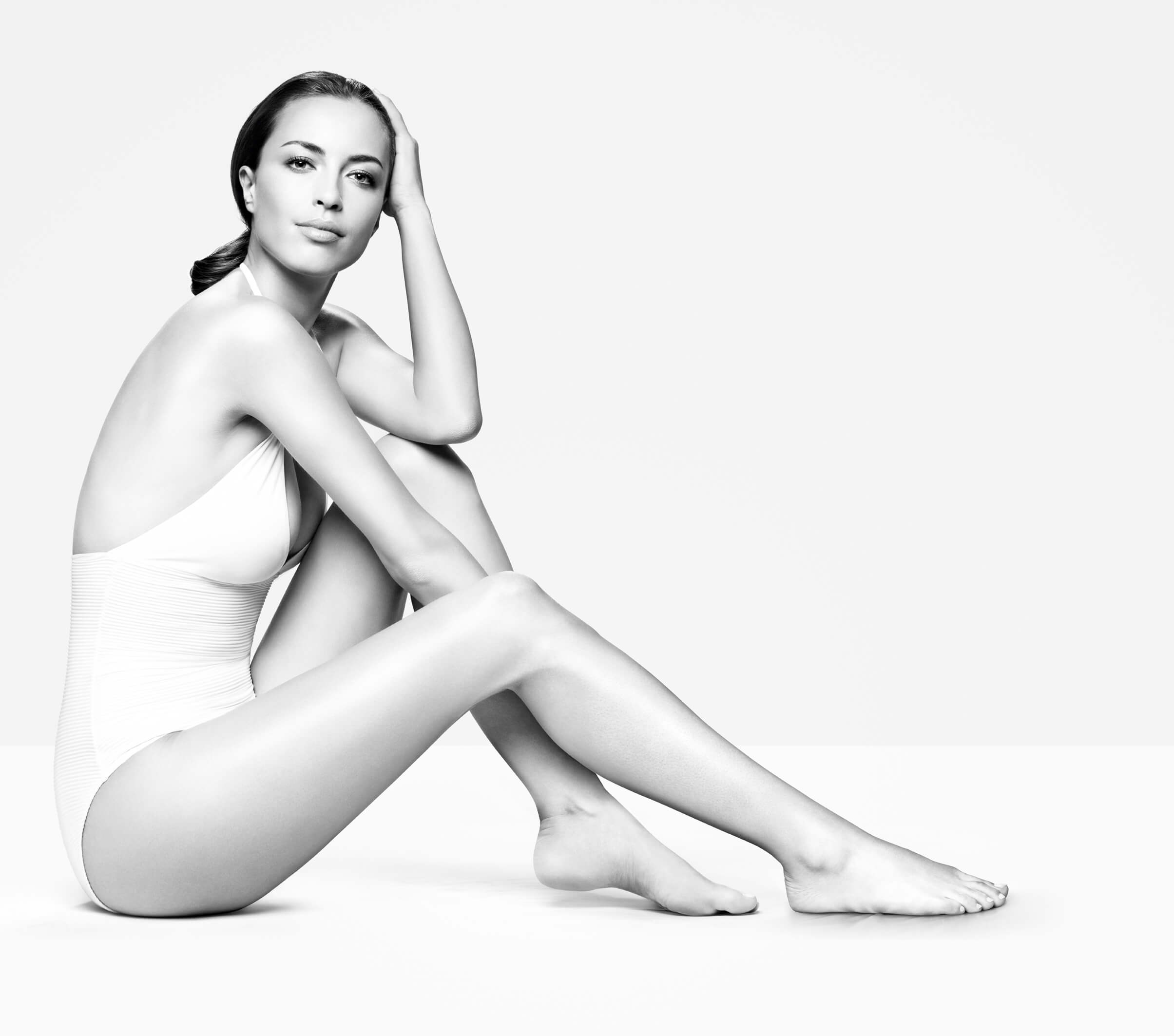 How we become real partners? In the spirit of mutual respect, could I please ask you to follow the rules below:
Please be on time. If you're late (I accept 15 min delay), you should understand my commitments to other client's and that I have to meet the schedule. I will offer you a different, shorter treatment or your original procedure will be shortened.
If you choose a treatment lasting more than 3 hours (for example facial + body massage), I charge 50% deposit in advance to be paid either by bank transfer or in cash at the salon, otherwise I cannot reserve the treatment. In case you need to cancel your reservation, please do no later than 24 hours in advance, otherwise your deposit payment will forfeit.
If you reserve a treatment with a gift certificate and you are unable to come, please cancel your reservation no later than 24 hours in advance. In case of procedures lasting more than 3 hours, 50% of the gift certificate value will forfeit.
As a courtesy, and in respect to yourself as well as to my work, please, turn your mobile phone off during your visit at the salon.
Thank you we respect for each other's time.